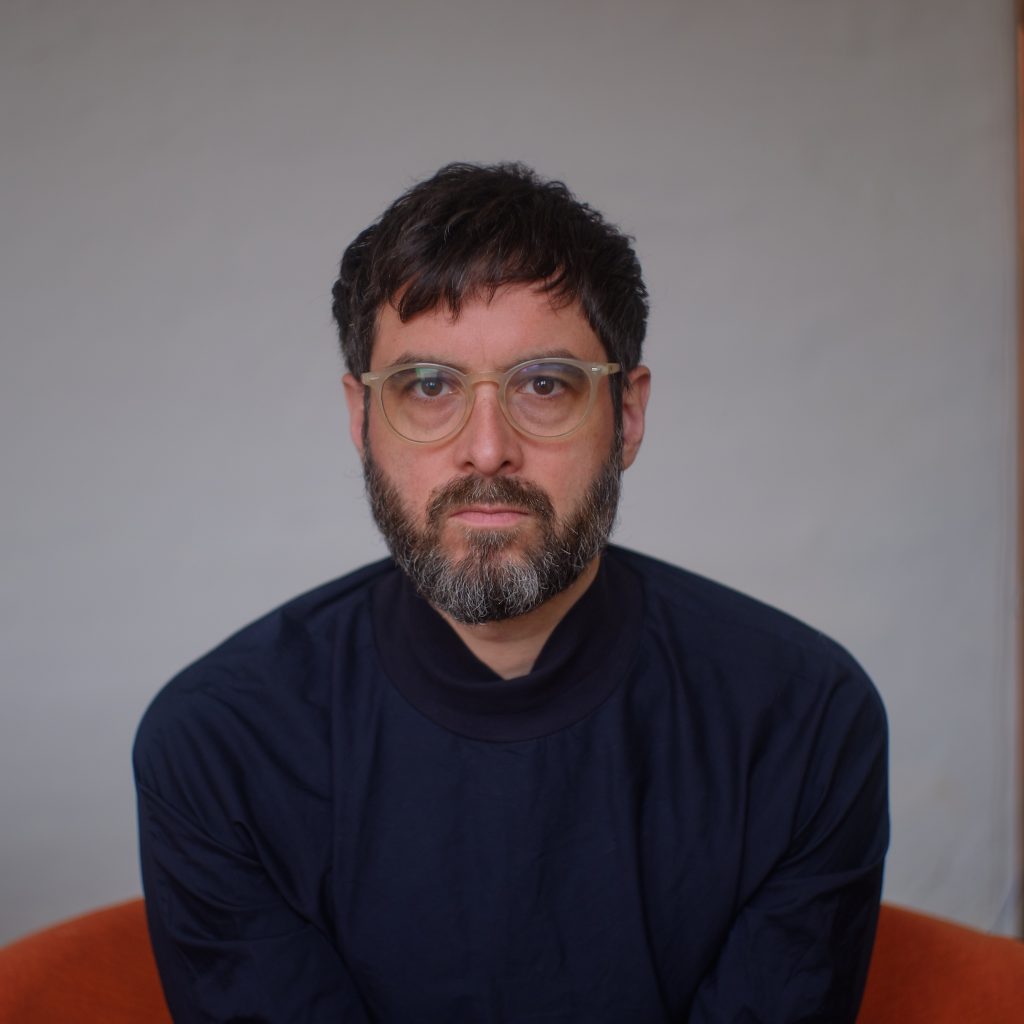 I am a Canadian researcher with interdisciplinary expertise in science and technology studies, philosophy of technology and science, the history of ideas, cultural and media studies, aesthetics and philosophy of art, Anthropocene studies and posthumanism. I was appointed a post-doctoral research position in Communication and Culture at Aarhus University (Denmark) from 2015 to 2018, where I examined the logical and material conditions of cognition in regard to technogenesis, technological pessimism/optimism, the digitalization and automation of contemporary life, and the specter of the posthuman. I hold a PhD in Arts from UQAM (Montreal, Canada), where I investigated the aesthetics beyond the human, drawing from theories of complexity, emergence, systems theory, evolutionary dynamics and philosophies of process.
See my academic and teaching profile here.
My most recent research strand applies a computational approach to some topics of interest in science and technology studies as well as in the philosophy of technology. The project, TECHNOFUTUROLOGY, engages the question of whether, how, and to what extent, different technologies and technoscientific paradigms influence temporal perspectives and futurological attitudes by enabling different modes of retention and expectation. The methodological hypothesis is that if such paradigmatic changes do in fact have profound effects on social priorities and attitudes toward the future—a central notion in the philosophy of technology—then it should be possible to identify, map, and track the evolution of these changes in text-based archives using natural language processing methods. I am currently building custom applications in Python that are tailored to extract and analyze data relevant to the exploration of this topic.
Read more about TECHNOFUTUROLOGY here.
This agenda follows from some of the conclusions of my book Aesthesis and Perceptronium: On the Entanglement of Organism and World (2019, University of Minnesota Press, Posthumanities Series). The book examines the conditions of possibility of human experience (perception, cognition, aesthesis). Drawing equally from the philosophy of science and technology, aesthetics and epistemology, evolutionary neurobiology, as well as posthumanism and Anthropocene studies, the book provides some conceptual contributions to these fields, and situates aesthetic, scientific, and technological practices within broader non-anthropocentric thought on agency, embodiment, and cognition. My current research stems directly from the premises established in the book, notably its plea for naturalizing transcendental subjectivity (Kant) by considering the effects of scientific paradigms and technological environments on human cognition and agency.
In recent years, I've also investigated contemporary perspectives on the human future as they play out in culture, technology, art, and the media. For instance, I've worked at philosophically and historically contextualizing contemporary variants of technological pessimism and optimism, posthumanism and transhumanism, luddism and prometheanism. In my article "Techno-Optimism and Rational Superstition", which appears in Techné: Research in Philosophy and Technology, I scrutinize and historicize the implicit assumptions of contemporary techno-optimism. In "Beyond the Neomaterialist Divide", published in Theory, Culture and Society, I negotiate certain outstanding problems in the contemporary new-materialisms and environmental humanities by enlisting the principles of integrated information theory. I have also investigated problems relating to the informational paradigm of contemporary techno-science (ie: digital physics and bio-informatics). In "Big Data and the Thermodynamics of Discretization" (The London Journal of Critical Thought), and "Biosphere, Noösphere, Infosphere: Epistemo-Aesthetics in the Age of Big Data" (Parallax), I expose important inconsistencies at the centre of contemporary science's attempts to reduce the world to the discrete state spaces of the digital model.