Researcher in philosophy of technology and science, media studies and aesthetics. Based in Berlin.
Current Research
TECHNOFUTUROLOGY – A Machine-Learning Approach to the Study of Technological Effects on Temporal Perspectives
Upcoming Talk
How We Remained Human: Posthumans, the Technosphere, and the Selfish Meme. Aesthetic Seminar, Aarhus University, 01/10/2020
Recent Publications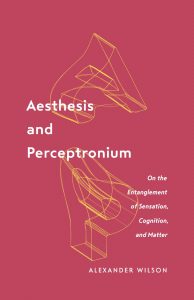 University of Minnesota Press, Posthumanities Series (2019)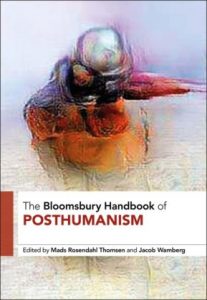 "What Aesthetics Tells Us About Posthumans"
in Bloomsbury Handbook of Posthumanism.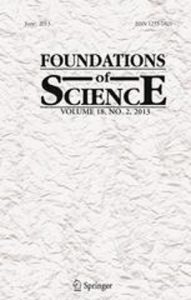 "Desperate Acts and Compromises"
A Response to Bernard Stiegler's 'The Ordeal of Truth' Foundations of Science, Web of Science Group. (In press)
Recent Projects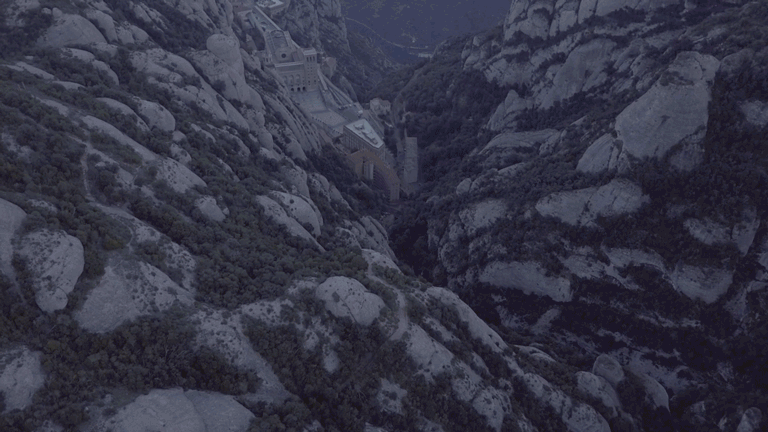 "Randomness and Prediction" Documentary
(in progress)