Researcher in philosophy of technology and science, media studies and aesthetics. Artist. Based in Berlin.
Current Research
New Article: "On Something Like an Operational Virtuality" out now.
TECHNOFUTUROLOGY – A Machine-Learning Approach to the Study of Technological Effects on Temporal Perspectives
Upcoming Talks
New Materialist Informatics conference, University of Kassel. I will be talking about type theory, computation, and operational virtuality. 03/23/2021
Recent Events
How We Remained Human: Posthumans, the Technosphere, and the Selfish Meme. Aesthetic Seminar, Aarhus University, 01/10/2020
Book Launch for Bloomsbury Handbook of Posthumanism, with talks by Steve Fuller, Karin Kukkonen, Ursula K. Heise and Alexander Wilson, Aros Museum, Aarhus, Denmark 07/10/2020
Publications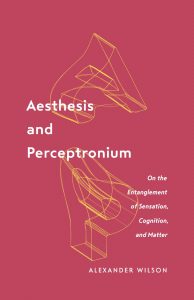 Aesthesis and Perceptronium, University of Minnesota Press, Posthumanities Series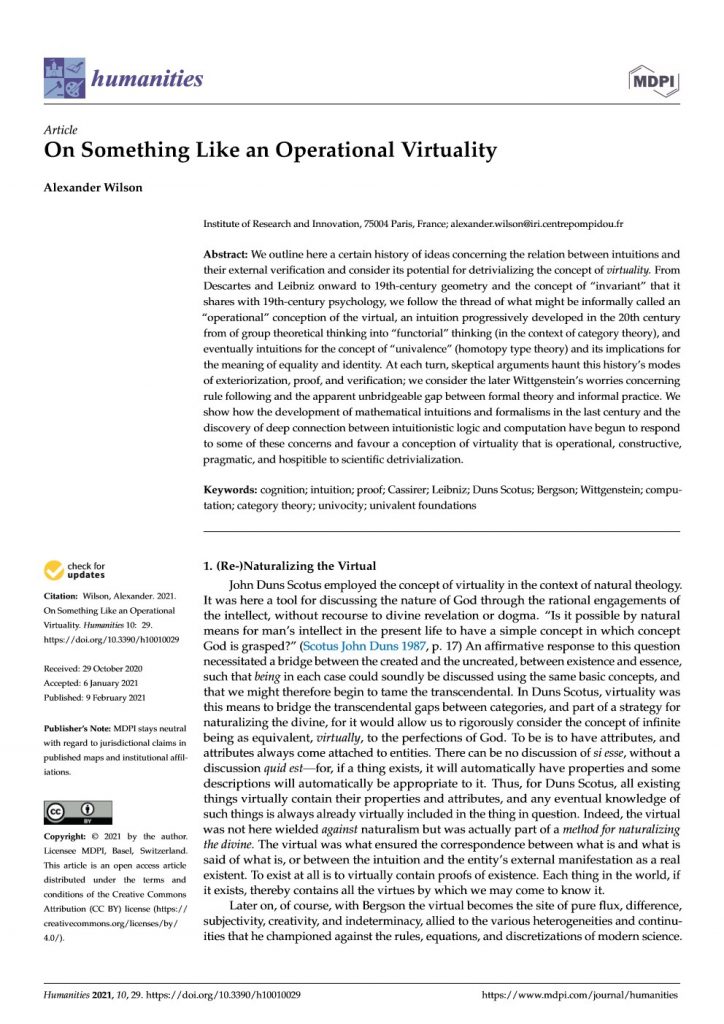 "On Something Like an Operational Virtuality", Humanities Journal Special Issue: 'Posthumanism, Virtuality, and the Arts.'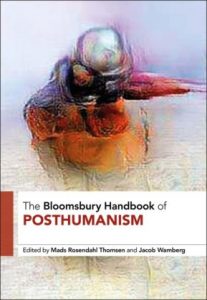 "What Aesthetics Tells Us About Posthumans"
in Bloomsbury Handbook of Posthumanism.
Recent Projects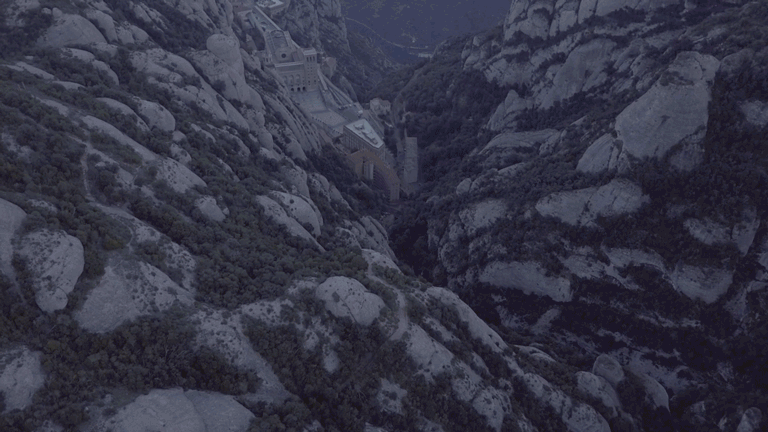 Randomness and Prediction, Documentary film, in progress.